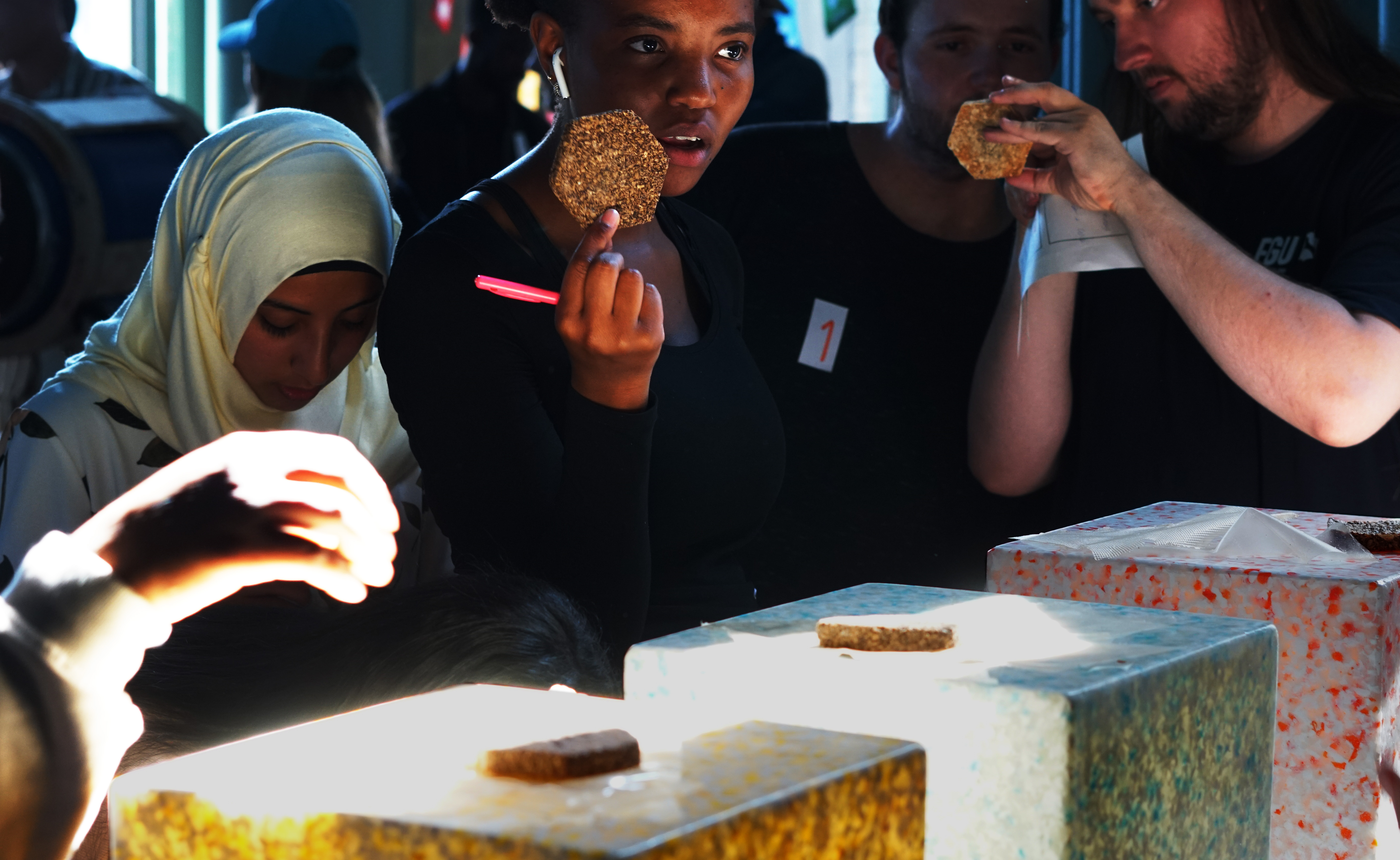 Across the Summer of 2022, I animated and took part in a number of events that allowed me to display and share my work on bio-based materials.
From Copenhagen to Roskilde, the Summer of 2022 was rich in stimulating events, gatherings or workshops: the 3 Days of Design, Roskilde festival, Ungdommens Folkemødet... Thanks to my friends at Maker, I was able to use those as a platform to present my continuous work on bio-based materials, and more importantly, to discuss with a wide scope of people about the various aspects of a bio economy.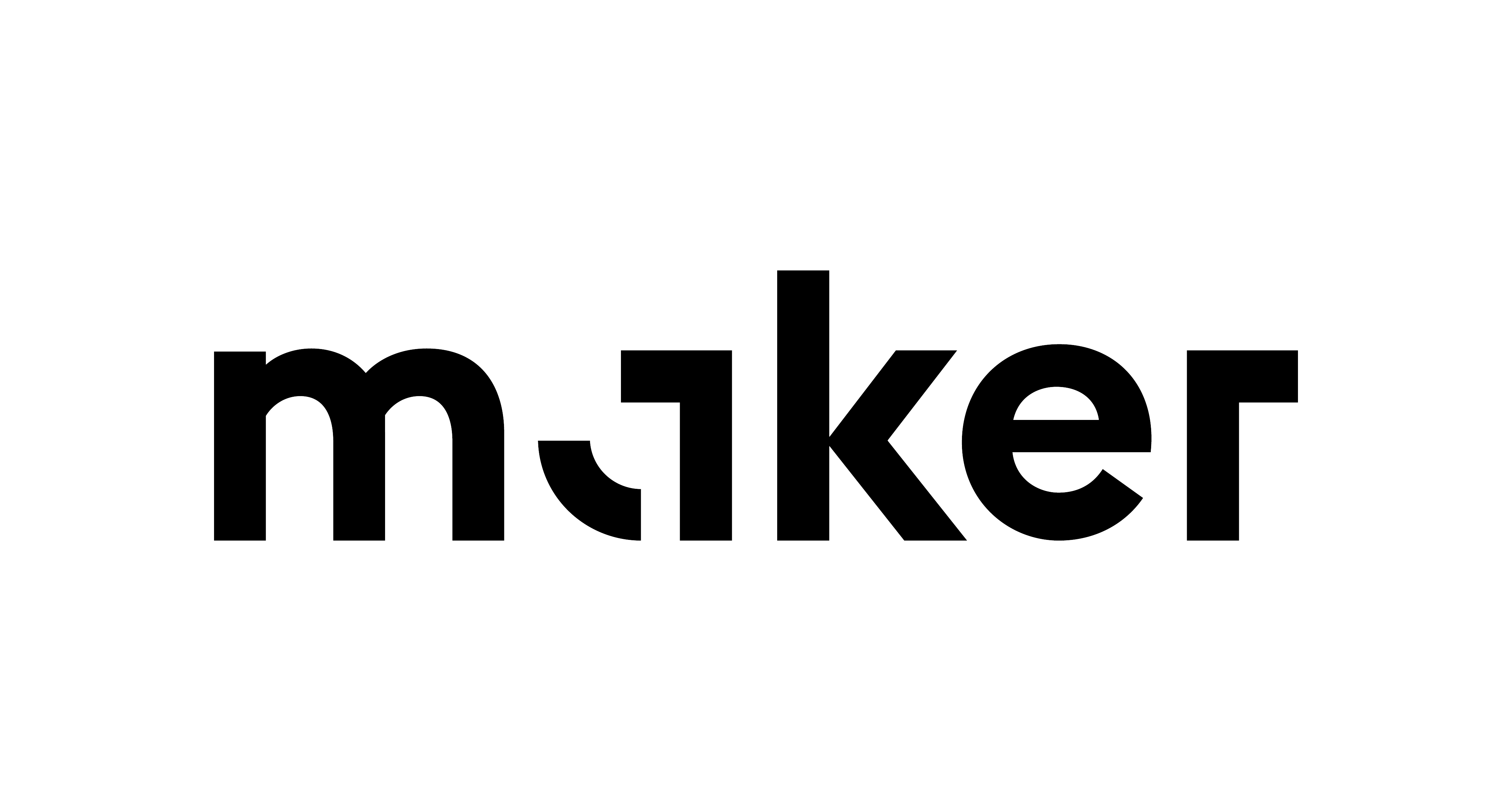 ---

After the standstill that the Covid 19 pandemic had forced upon the previous years, Summer 2022 brought along its load of long awaited events. Being in full reconnection with my earlier bio-based experimentations at the time, and taking advantage of my makerspace membership at Viadukten, those events appeared as as many exhibits to direct my efforts towards.

Roskilde festival, and my participation in the Circular Laboratory, undoubtedly represented the biggest commitment on paper. But as I was putting in a lot of efforts to live up to the expectations of that huge settup, other opportunities arose that would allow more direct interactions: workshops tailored for students of a professional highschool, bringing bio-based materials at a gathering of makers...


In the end, and besides initial disappointment of having had to scale down some of my interventions, this sum of event acted as a huge motivation for me to keep pushing that project forward in parallel with my day job. I made significant investments and progress in terms of moulding consistancy and achieved close-to-perfect prototypes, using a range of various upcycled resources: coffe ground, saw dust, orange peels, lemon peels...

Beyond these material outcomes, preparing for the events also led me to explore what could be the ecosystem of such a project thought as a business, connecting for example with an hostel in Copenhagen and juice maker in Roskilde for the supply of raw material, or discussing with food booth owners at Roskilde festival. Sharing those techniques with students and various crowds also shined a different light on my running work about bio-based materials.
1.
3 Days of Design
Booth presenting experiments and tooling at Viadukten, Maker's makerspace (now closed). Interaction with visitors and journalists.
2.
Roskilde festival - Circular Laboratory
Chance to use the incredible context of Roskilde festival (biggest festival in the nordics) to present prototypes of bio-based take-away containers. Interaction with festival goers and food catering professionals.
3.
FGU Workshops
In collaboration with Maker, I animated a day-long workshop with students of FGU, a professional school based in Copenhagen. We experimented various techniques I had experience with, as well as a couple new "recipes" for me.
The students got a chance to present their creations at two subsequent events.
4.
Makerfest Nordvest
In the context of Fablab Nordvest (Copenhagen), I animated 2 days of drop in-drop out workshops to initiate kids to bio-based materials.
5.
Ungdommens Folkemødet - Youth festival
In the context of Copenhagen's youth festival, under the banner of Maker, I presented my experiments and tooling, as well as the outcome of the aforementionned workshops. People also got a chance to experiment basic processes by themselves.