Fréquence
x
À fleur de peau

with/for Ninon Lê Van - 2019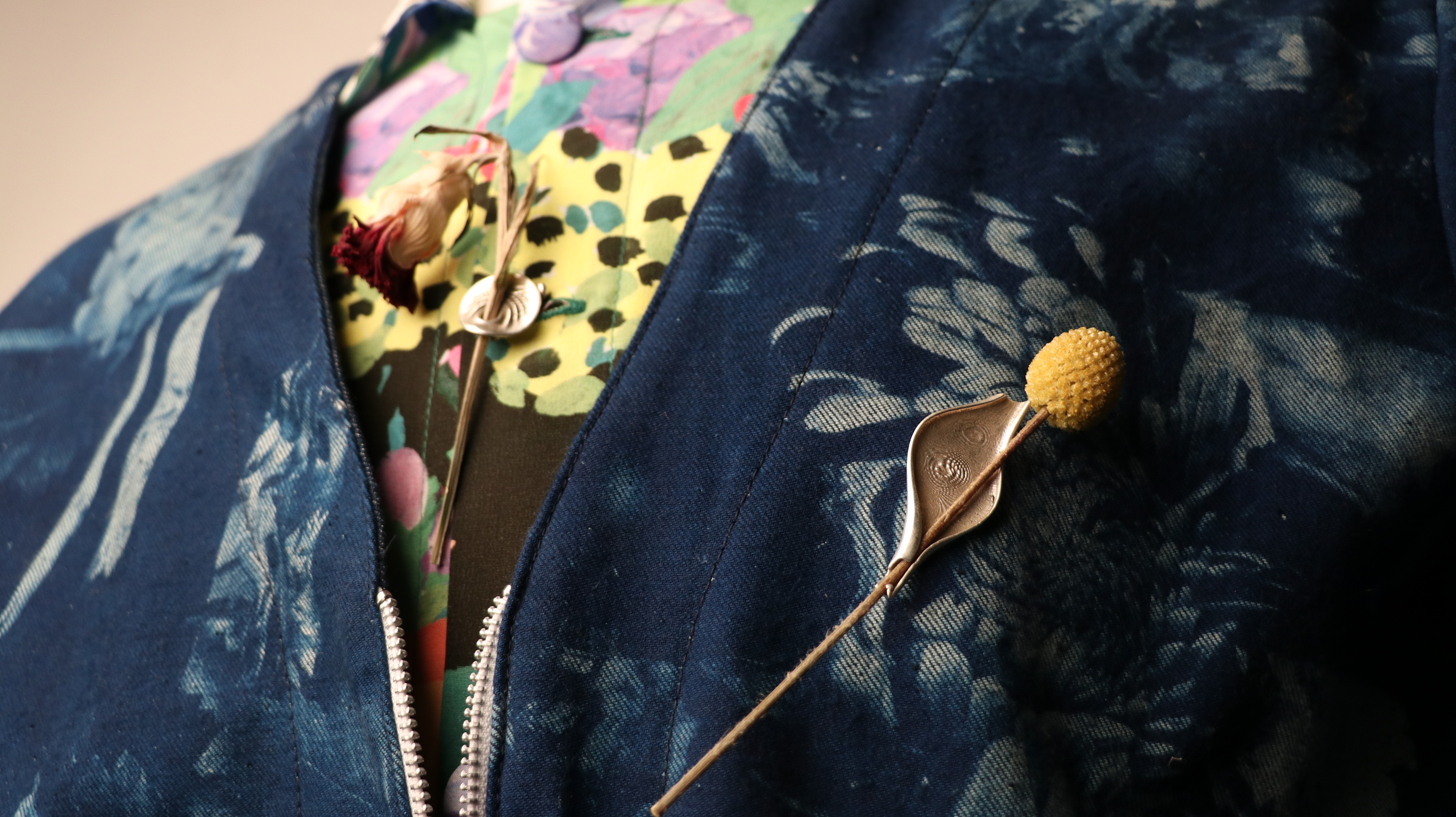 A collaboration that turned Fréquence jewels into functional and flowery grafts.
Fashion designer Ninon Lê Van and myself created a bridge between Fréquence and À fleur de peau, two French-sounding projects with an equal interest in natural patterns and charismatic aesthetics. Working on functional clothing details such as zippers and buttons, we developed an extension of the original Fréquence range, pushing further the organic and morphing qualities of the original exploration.
Case
---

Fashion designer Ninon Lê Van got in touch with me after seeing the Fréquence jewels range. She was preparing at that time a collection of garments entitled À Fleur de Peau, questioning and challenging the notion of masculinity, mainly through the use of flowery patterns, stark colors and cuts traditionally associated with women. She offered me to develop a new range of Fréquence items that would act both as functional details on the garments - buttons, zippers… - and that would enhance the message conveyed by her collection: one of her initial ideas to achieve this was to use the metallic grafts as supports for stabilized flowers.


We first discussed what possibilities existed on the garments she was creating: we decided that buttons, zippers and broaches could represent the main body of the new range. I also questioned her about the technical constraints and measurements that should be respected. These were used as guidelines for my initial sketching phase, from which we extracted interesting and promising concepts. After further refinement by hand, I started modelling them and applying to their shells the distinctive Fréquence patterns. These were used to produce some visuals and communicate with Ninon, who could subsequently adjust the designs to make them match her collection best.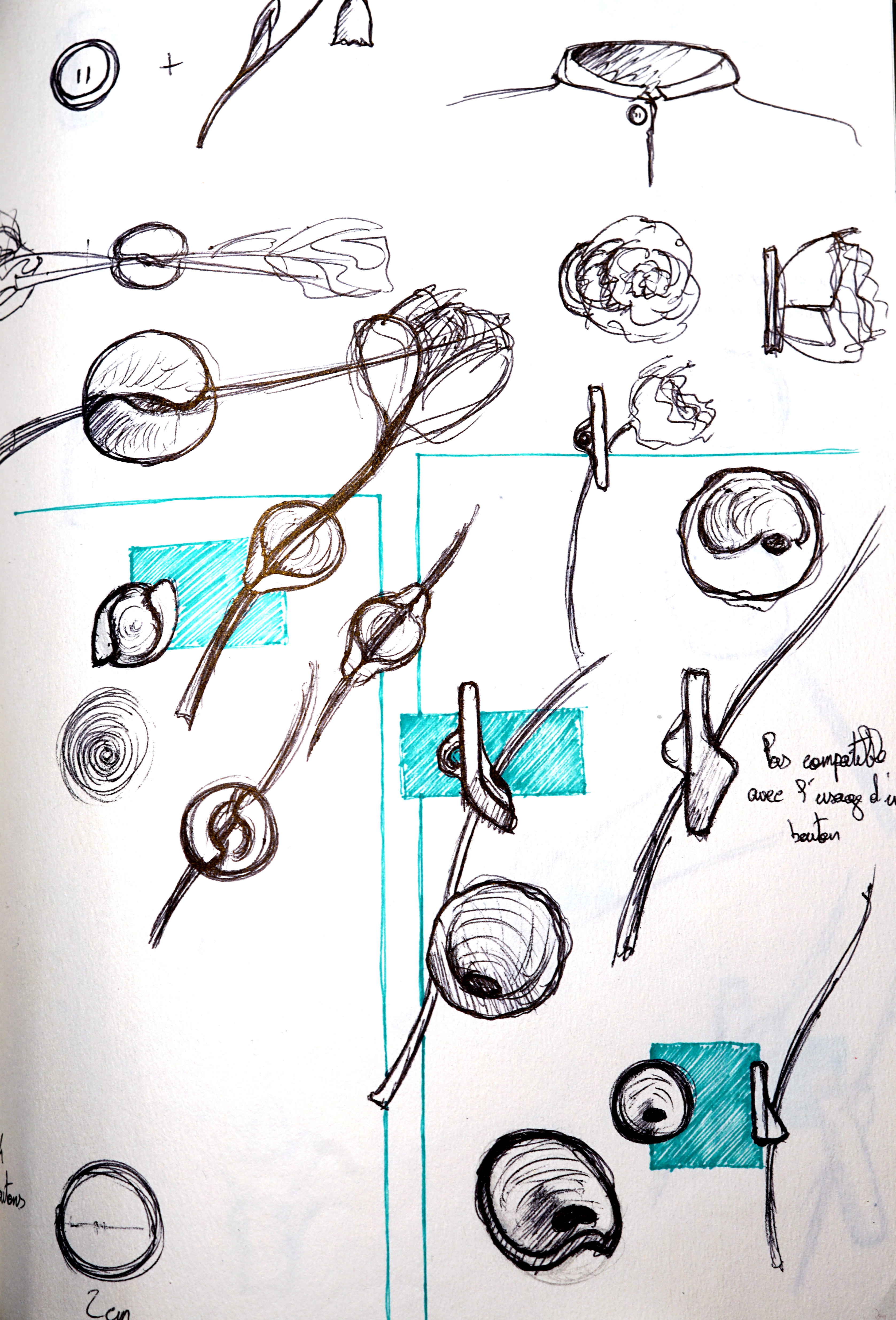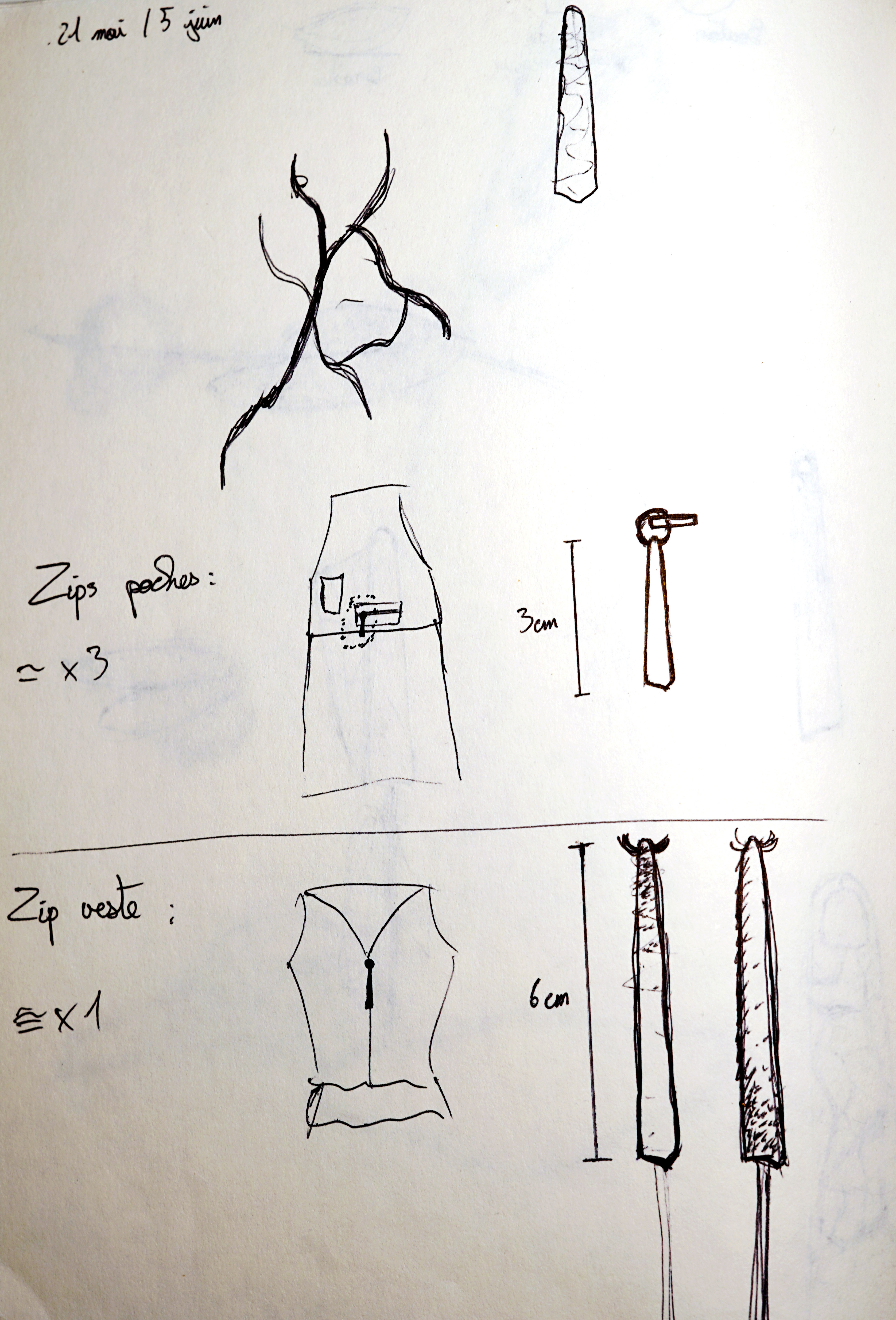 After we both validated the proposals, I printed test pieces to check the scale of the parts and could then confidently start the casting process.
In the end, four different designs were created, each of them produced in different versions thanks to parametric modeling. They all found their ways to the different garments of À Fleur de Peau, contrasting the stark colors and flowery patterns and used either as flower supports or for their own aesthetics.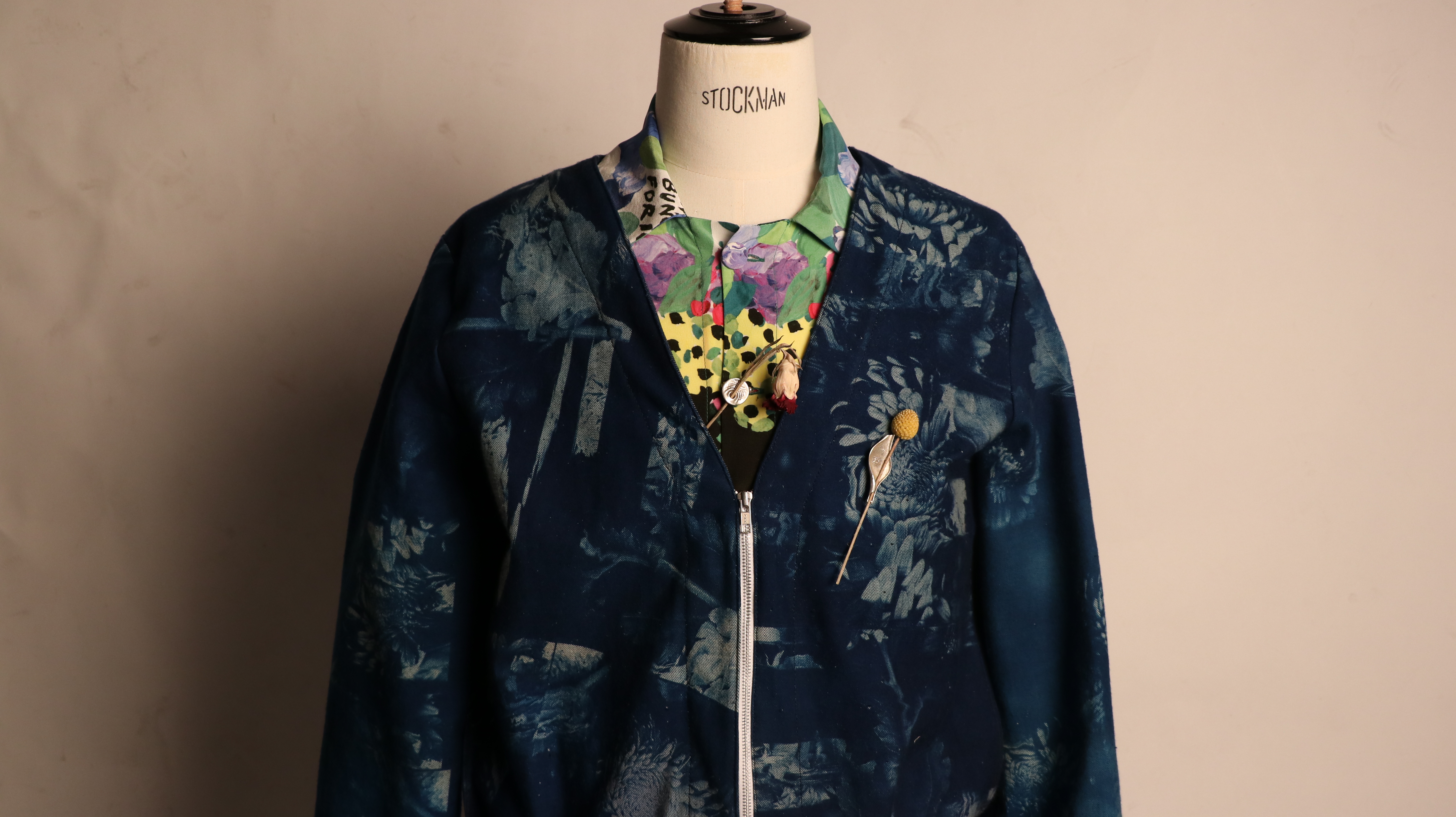 State of affairs
---

Ninon's collection - and the Fréquence items it comprised - were exhibited during the Moving Forward fashion show, on the 6th and 7th of August 2019, as part of the Copenhagen fashion week SS20.