Hi, I'm Louis, a sustainability-driven designer on a quest to generate more desirable and responsible futures.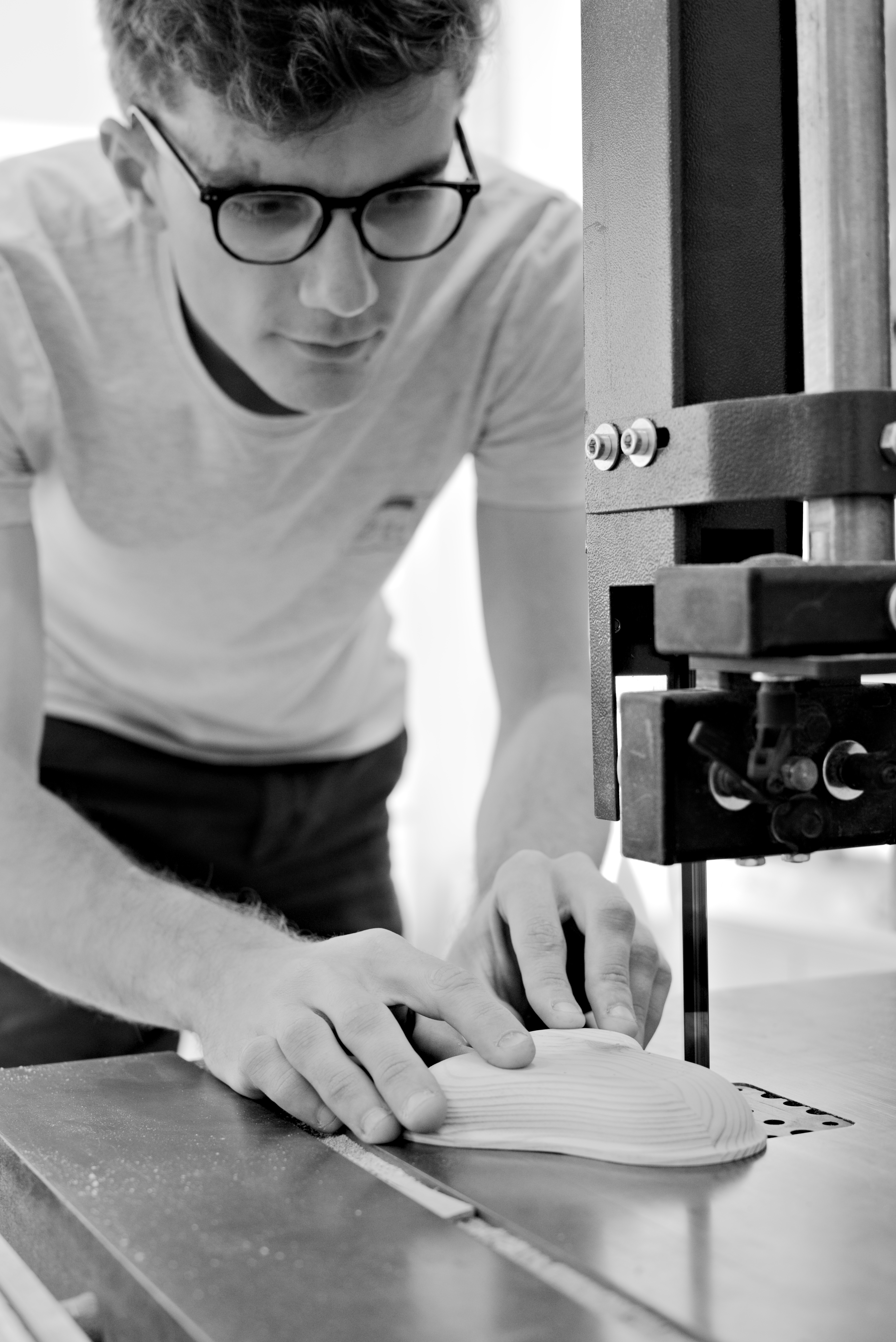 My background in product design led me to develop an acute design thinking expertise, ranging from concept development to prototyping and stakeholders involvement. With it came a strong interest for materials and craft, still very much alive today, and a deep passion for hands-on making: workshops have always been some of my favourite places to be in!
Yet, I came to question the processes and motivations of industrial design, as well as my own drivers for being a part of it. This led me to rethink my practice and orient it towards more holistic approaches, conscious of their impact and of the ecosystems in which they come to exist.
Browse my projects to get a better sense of who I am and of how we could collaborate! You can also check my resume here or get in touch with me there.

See you soon!